Virtual Digital Asset(VDA) Blockchain
VDAhub is a place where you can upload your digital assets, store them privately and securely on our blockchain based infrastructure, or share your digital assets with the public through license or sale of the asset.
VDAhub is both your online storage for important digital assets, and also a marketplace for you to make a profit from digital assets such as photos you take everyday.
VDAhub is also a place where you can license or purchase images or other digital assets from the owners directly without worrying about the copyright issue.
VDAhub team is located in Sydney, Australia.
Download the app (Version 1.39.2) here now. Each new account is credited with 20MB upload volume for you to evaluate the App.
Latest Assets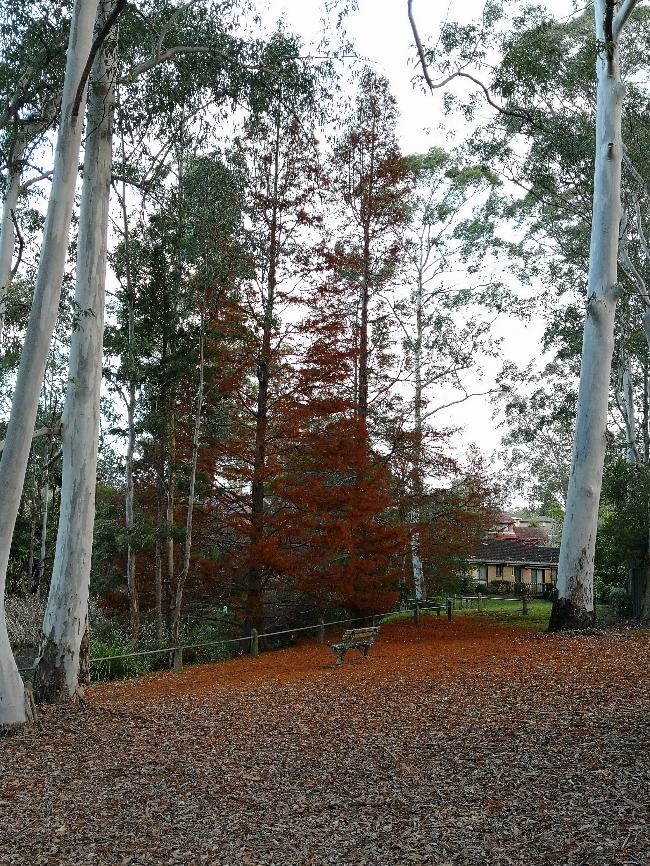 A lone seat in the park, with fallen leaves
---- AUD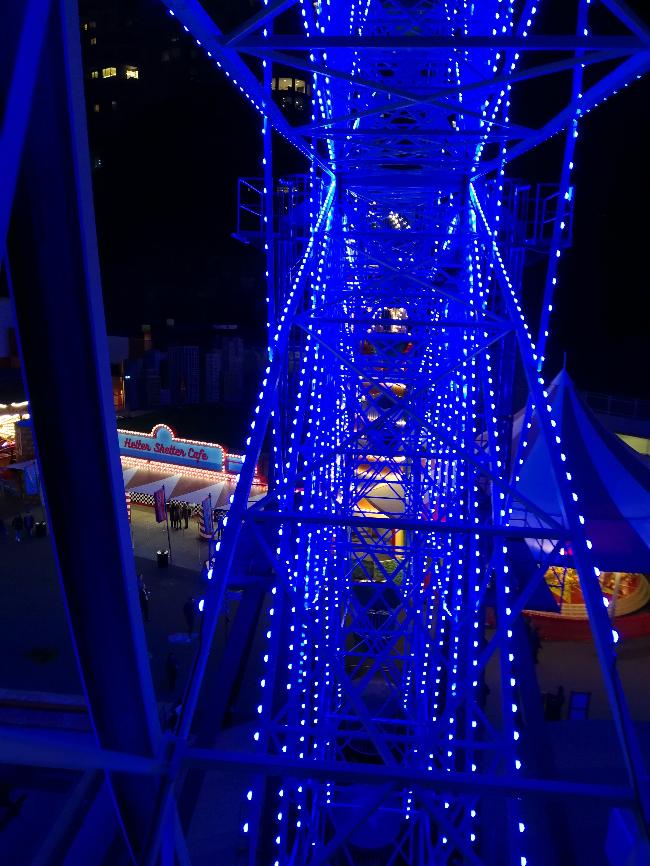 Look from the big wheel with lights
---- AUD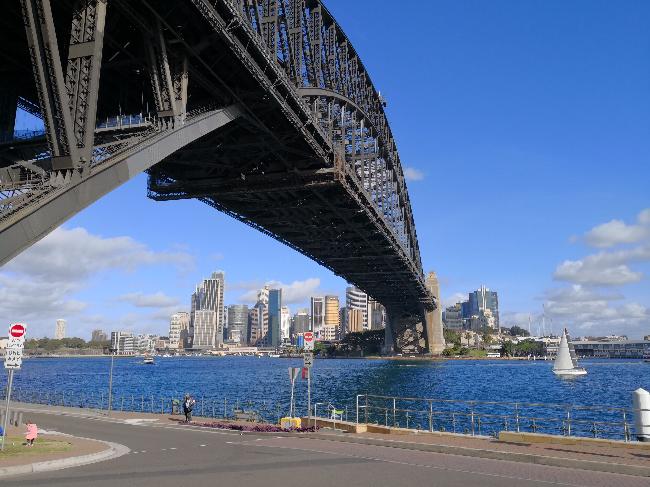 Look of the harbour bridge, and the city, from north
---- AUD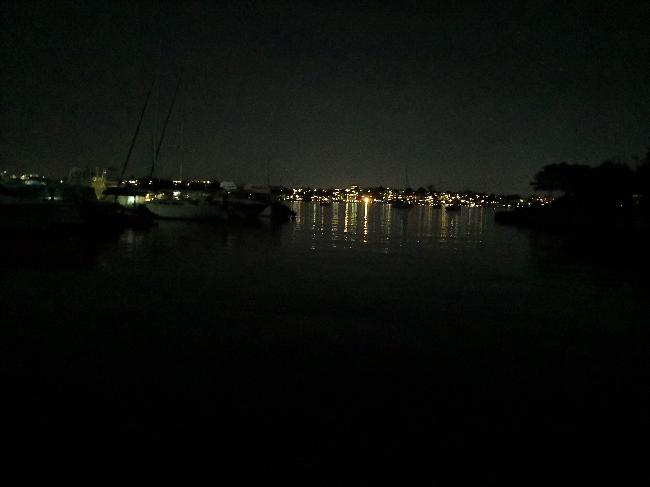 Lights in the nigh, Sydney Harbour
---- AUD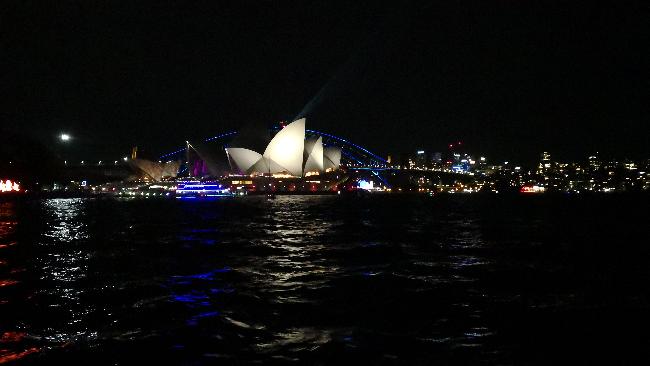 Opera house in the night
---- AUD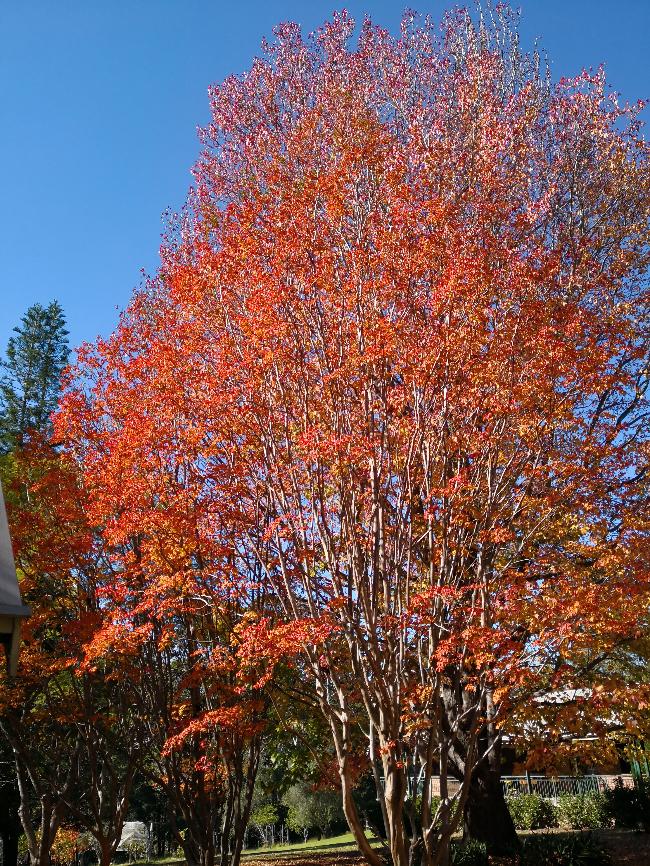 Red leaves in autumn
---- AUD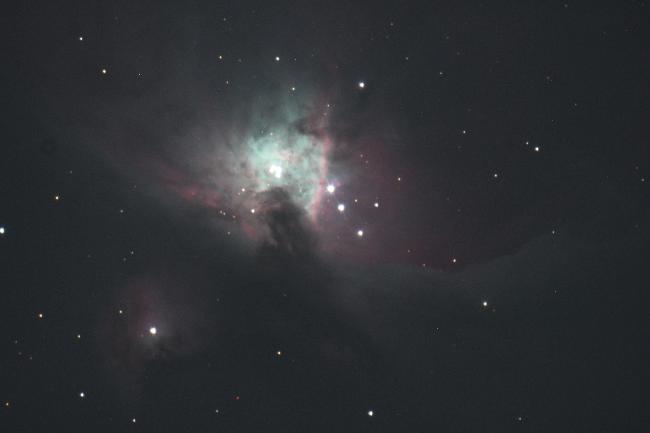 Orion Nebula
2.00 AUD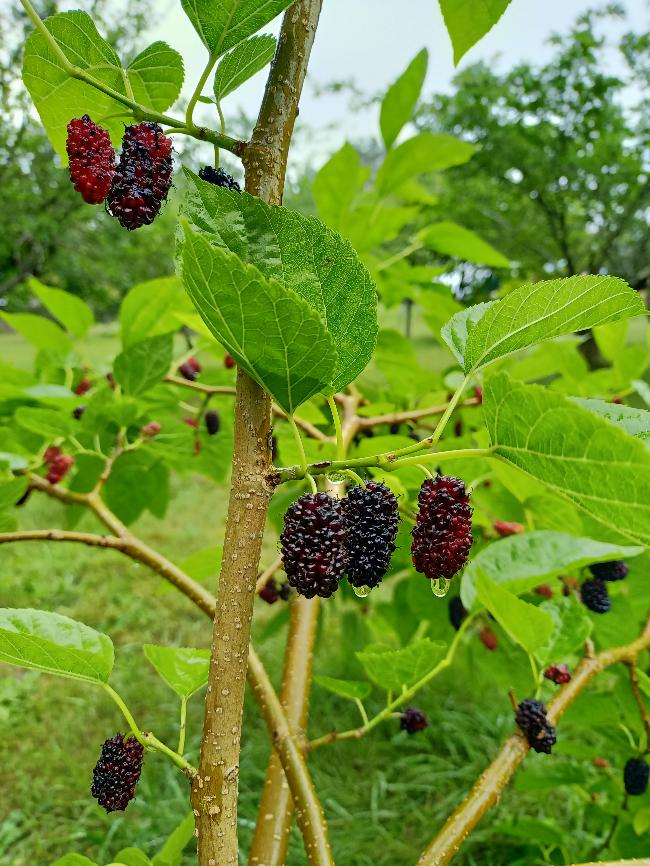 Ripe mulberry fruits after rain
0.75 AUD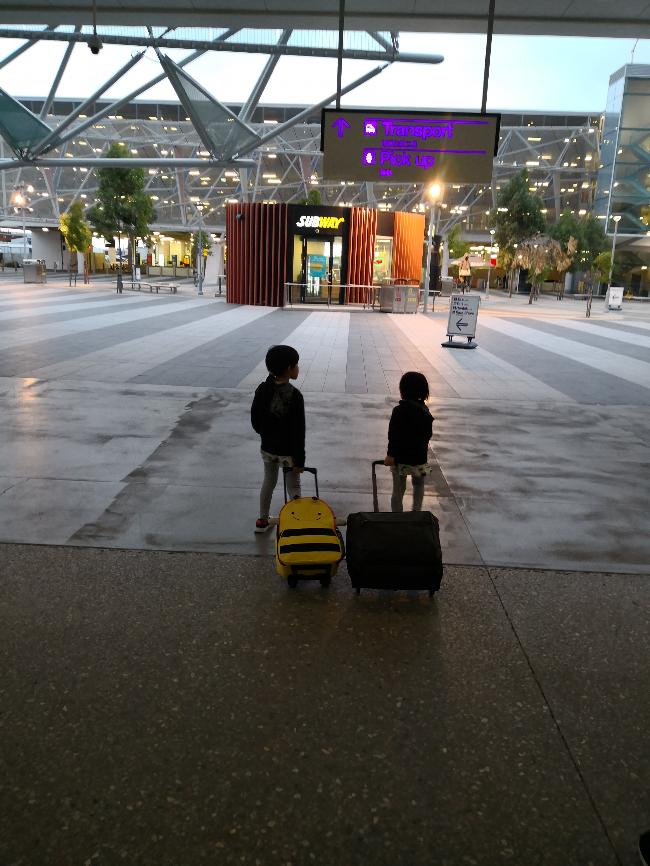 Little travellers
1.50 AUD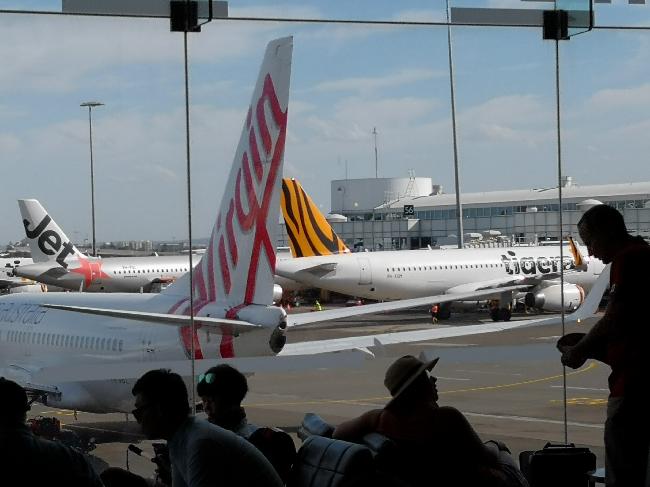 Airport - Sydney Domestic
1.20 AUD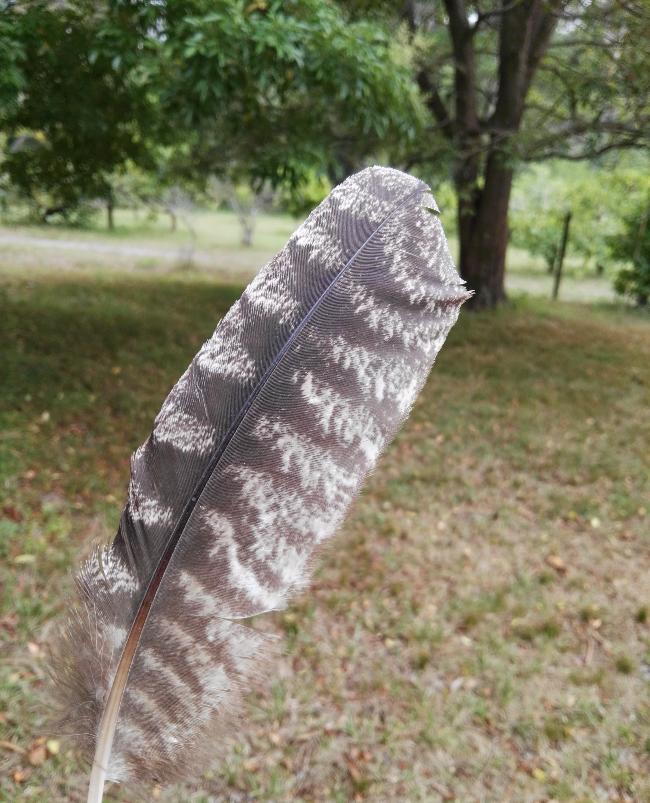 Feather
0.50 AUD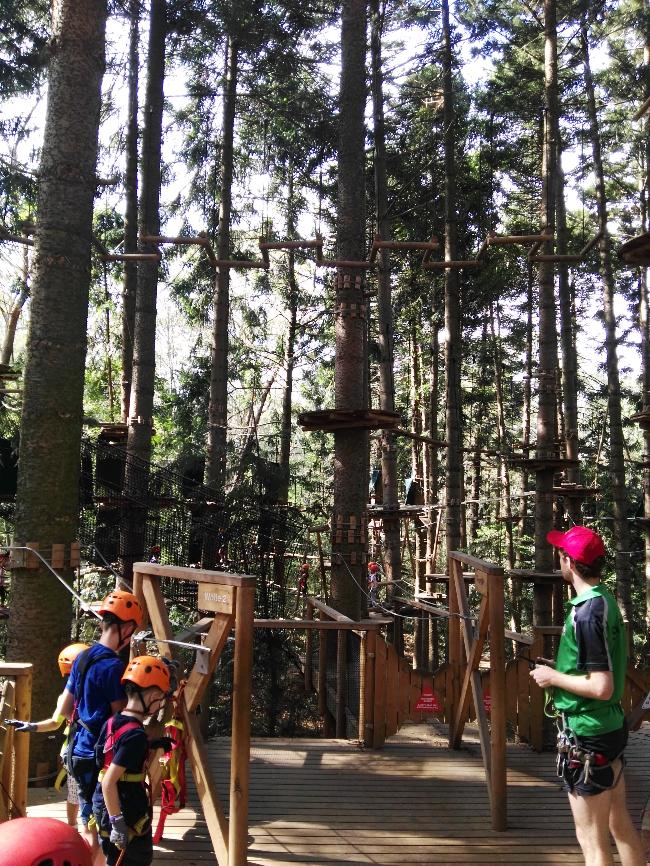 Tree top climbing
0.65 AUD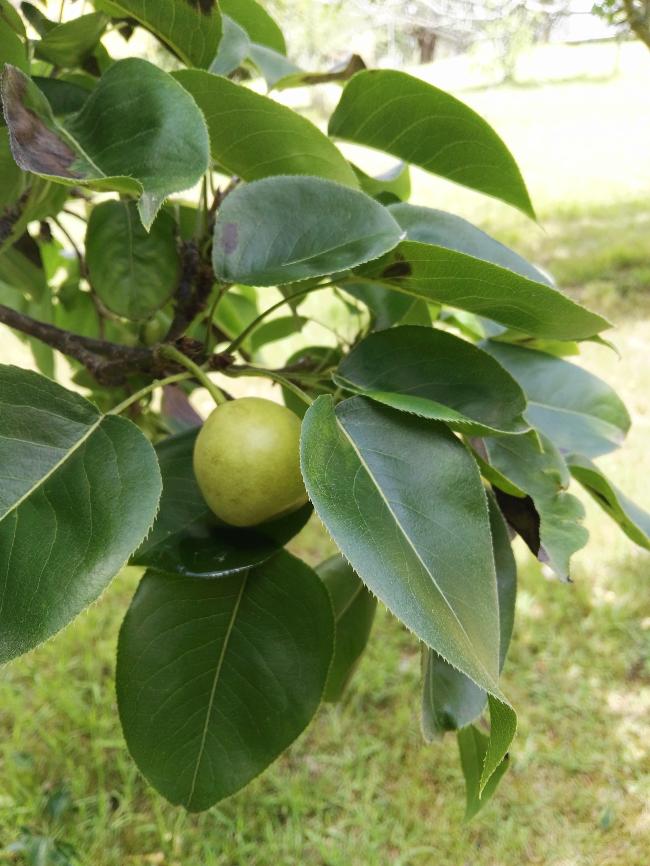 Pear growing on the tree
0.50 AUD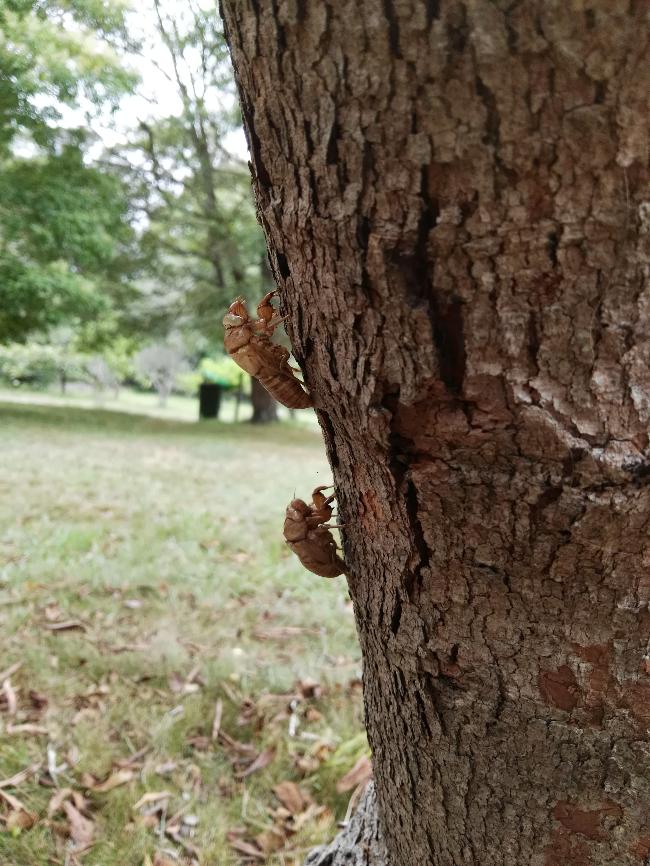 Cicada shells on the tree
0.85 AUD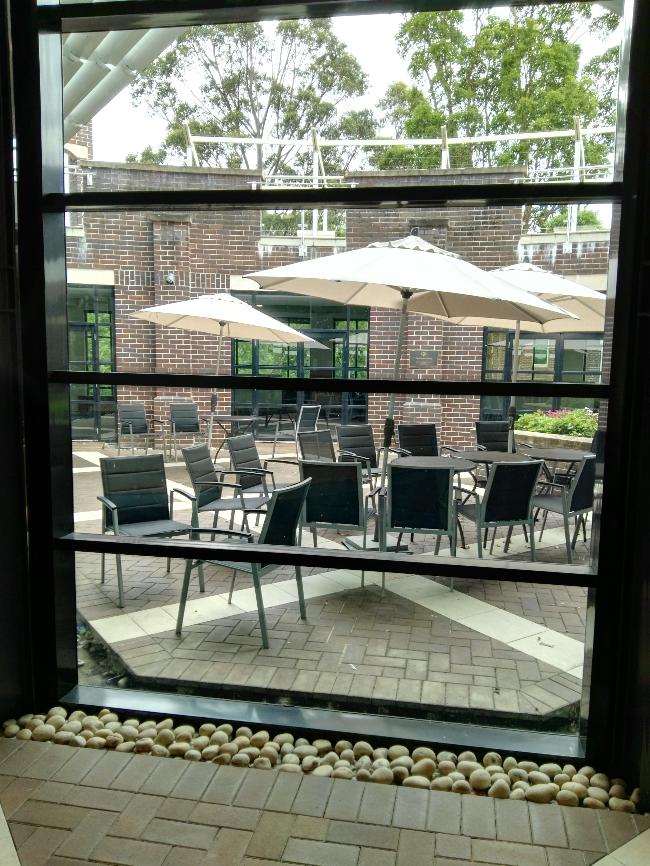 Window overlooking court yard
0.40 AUD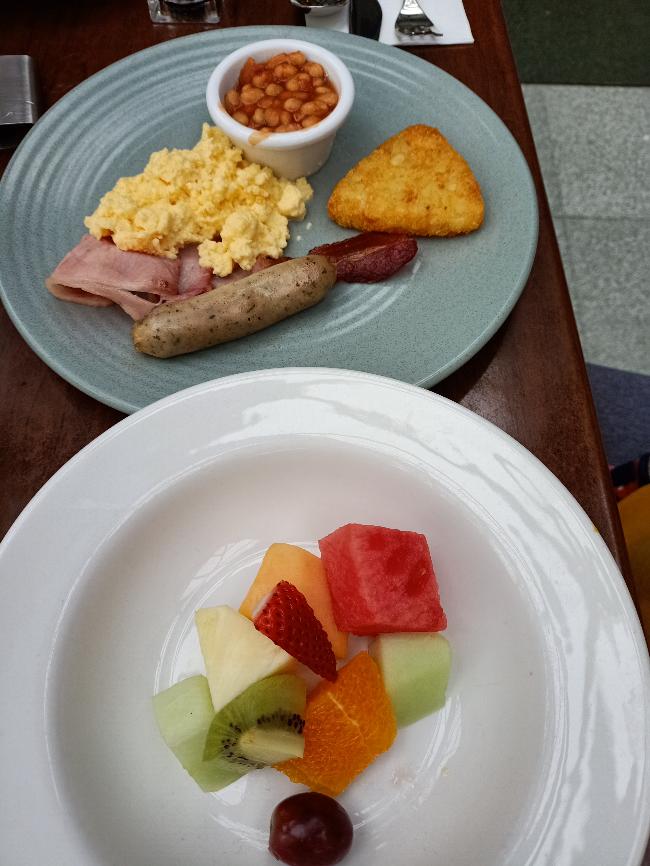 Typical breakfast for kids
0.40 AUD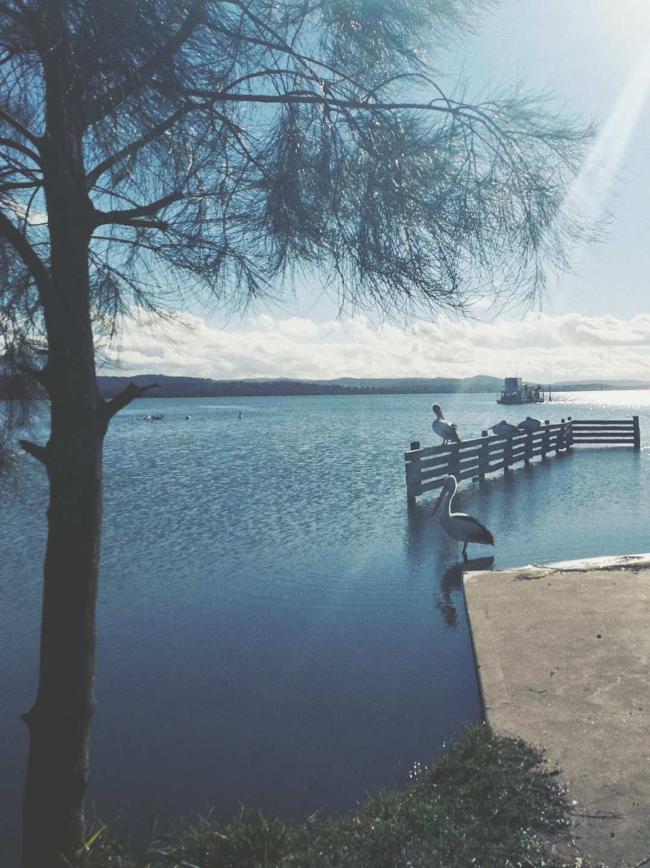 Pelican watch
---- AUD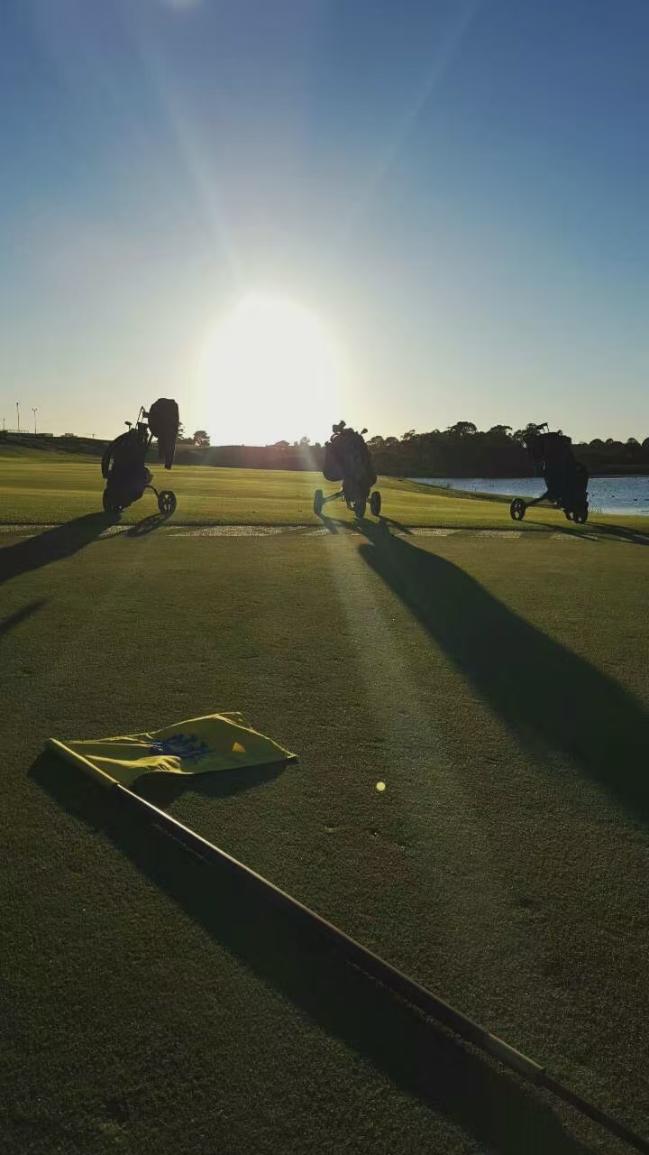 Golf - ing
---- AUD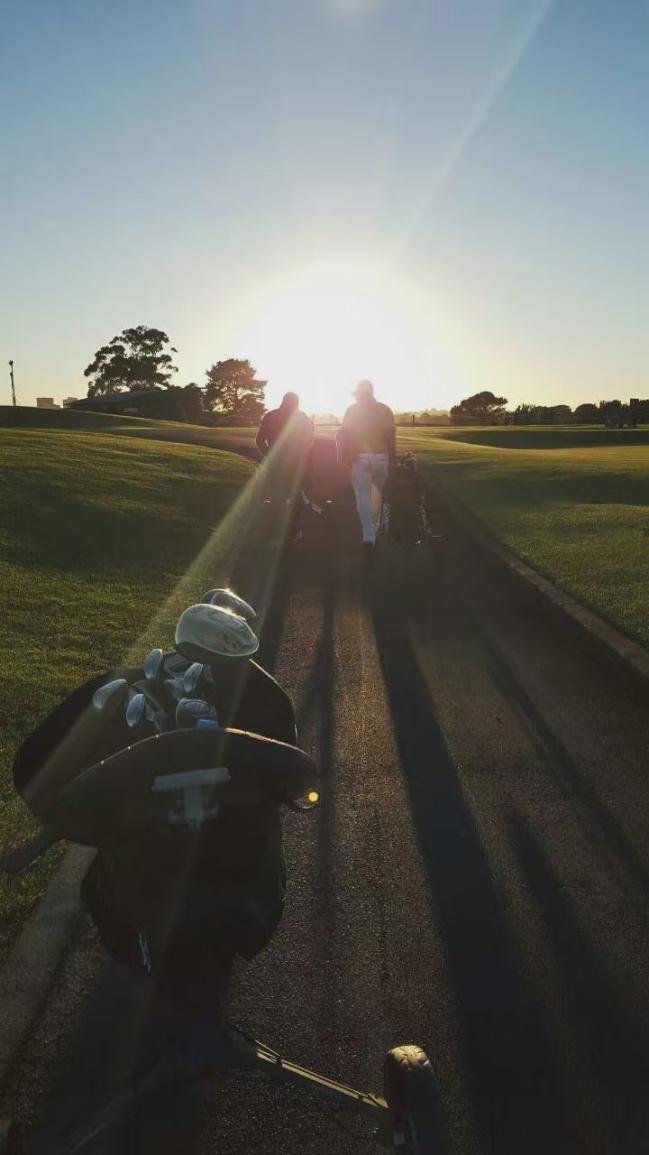 Golf - ing
---- AUD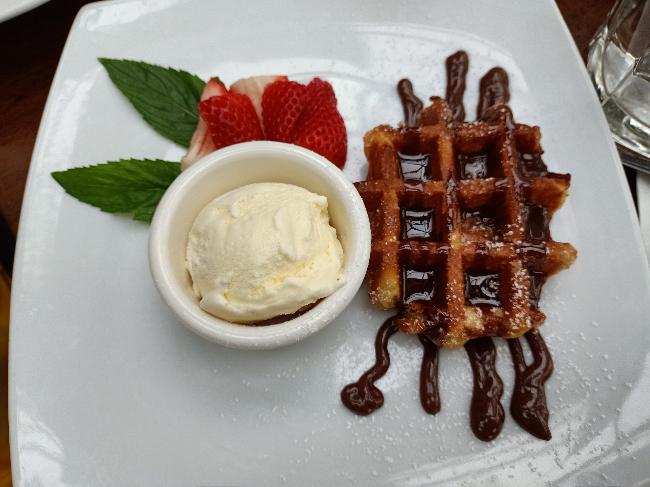 Sweet breakfast for kids
0.80 AUD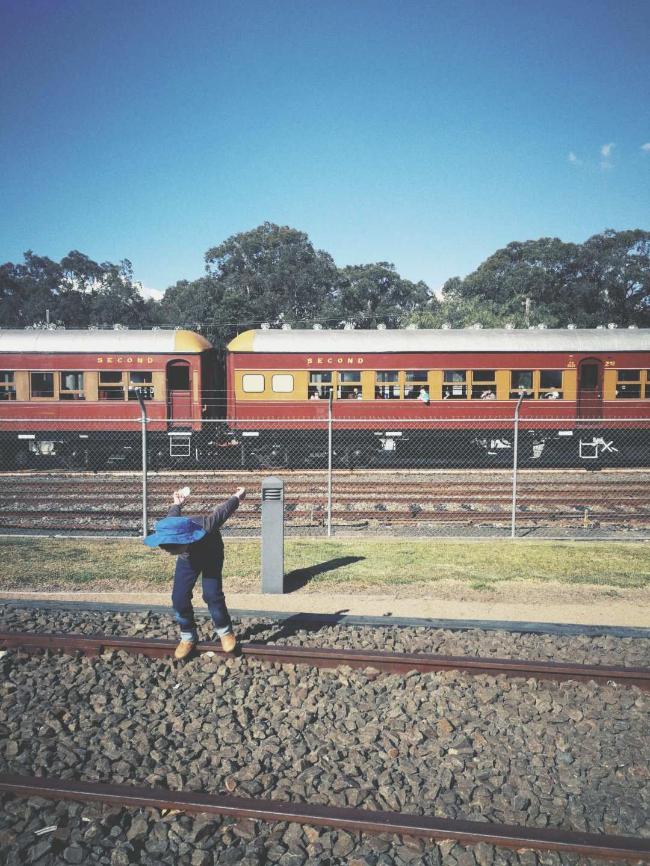 Hopping kid
---- AUD
Latest Sales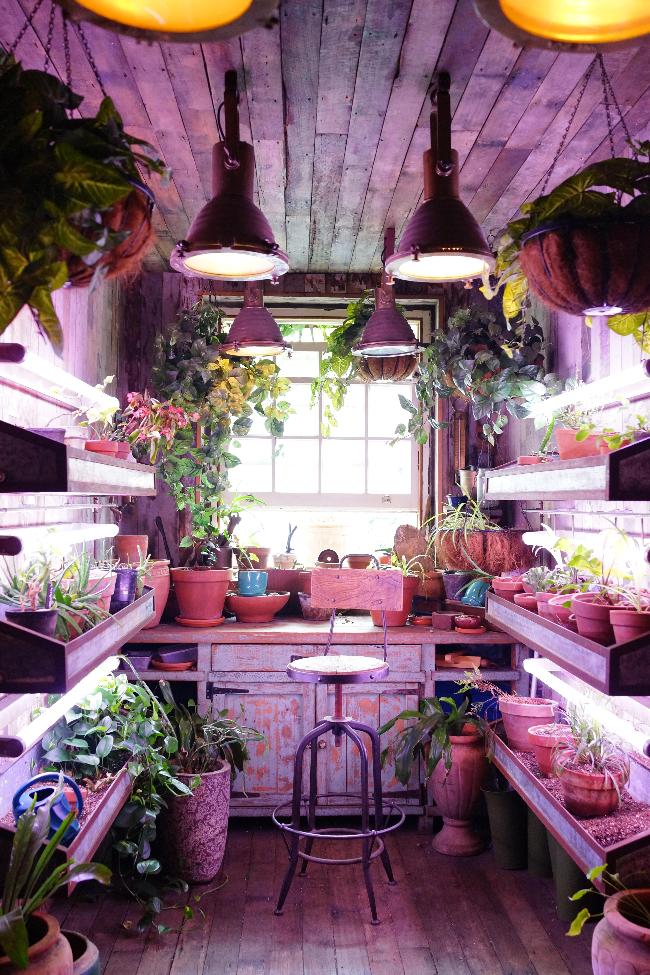 Plant store
0.60 AUD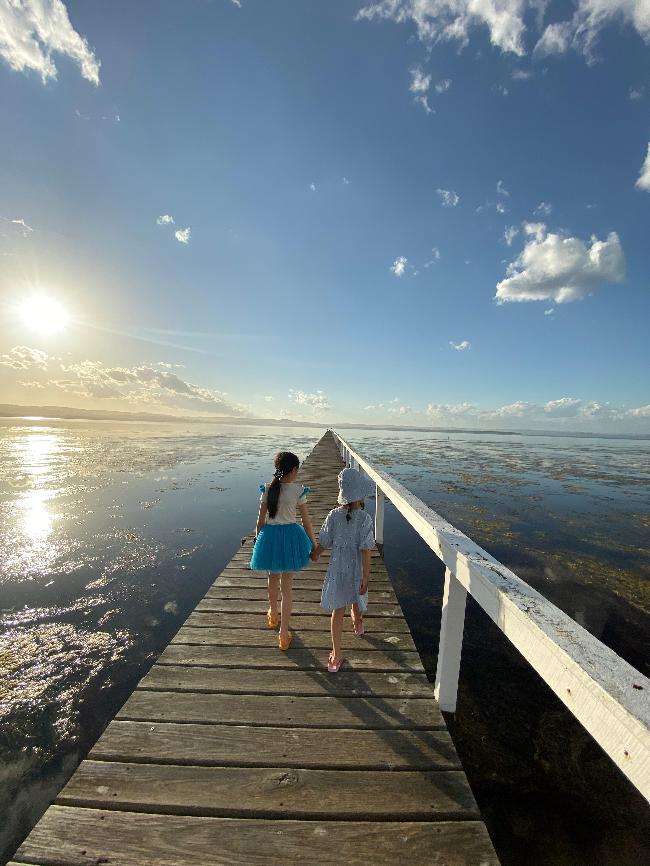 long jetty
1.00 AUD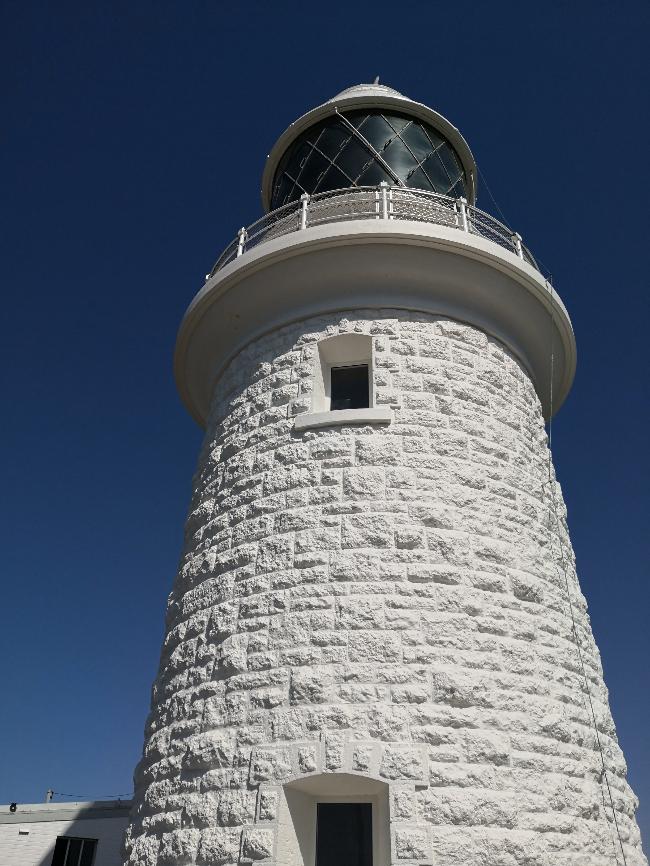 Cape Naturaliste Lighthouse
1.50 AUD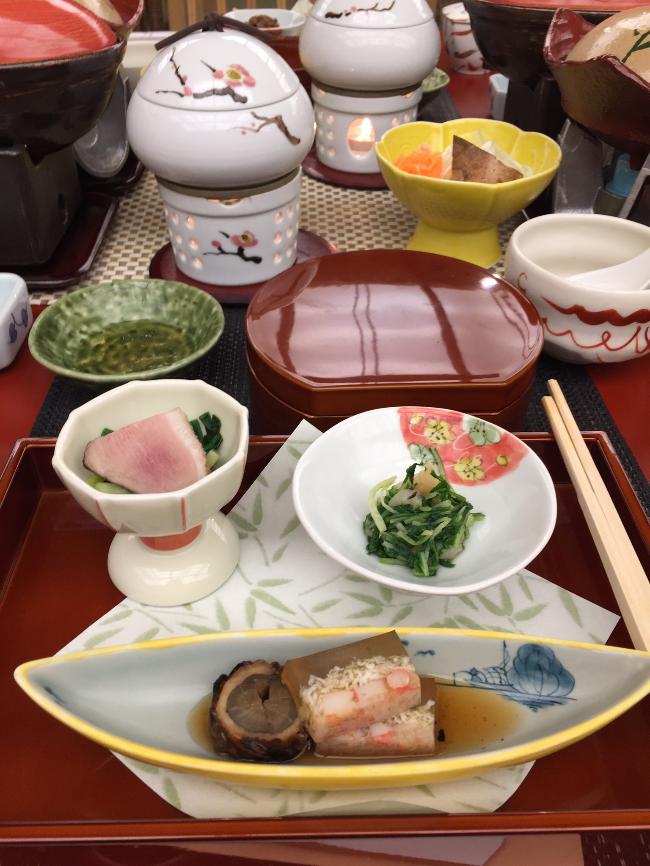 Food Japanese dinner set
0.75 AUD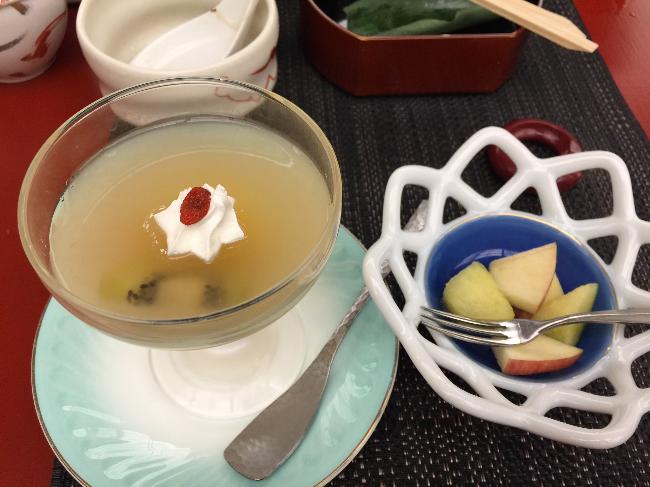 Food Japanese dessert sweet soup
0.40 AUD
Harbour Bridge night view
1.50 AUD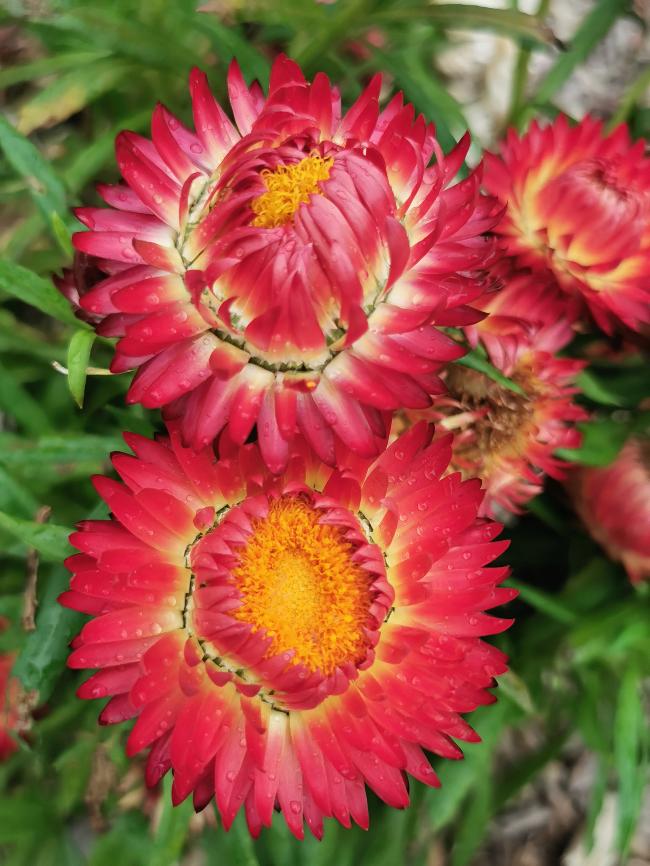 Australian paper daisy flowers
0.50 AUD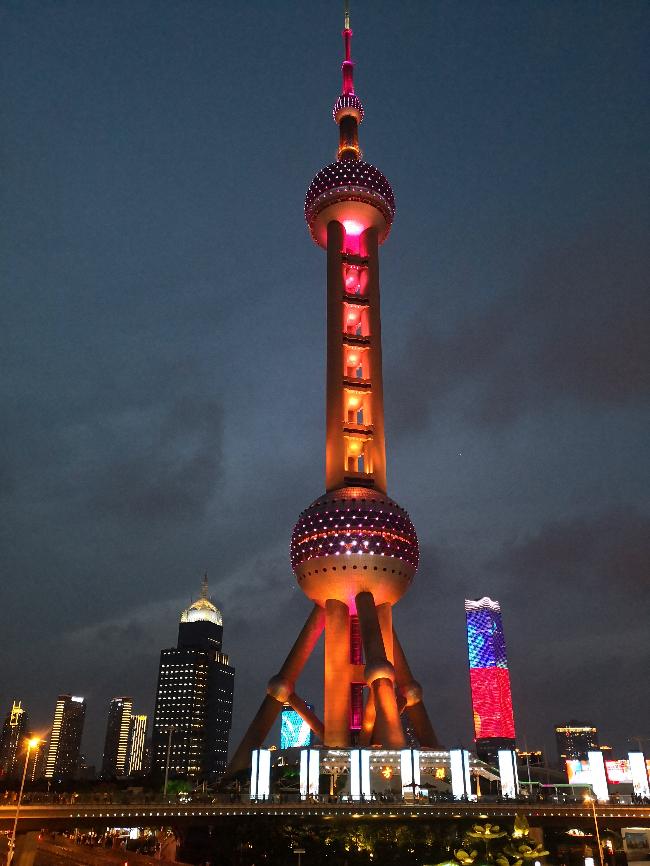 Night view of Shanghai Oriental Pearl Tower
1.35 AUD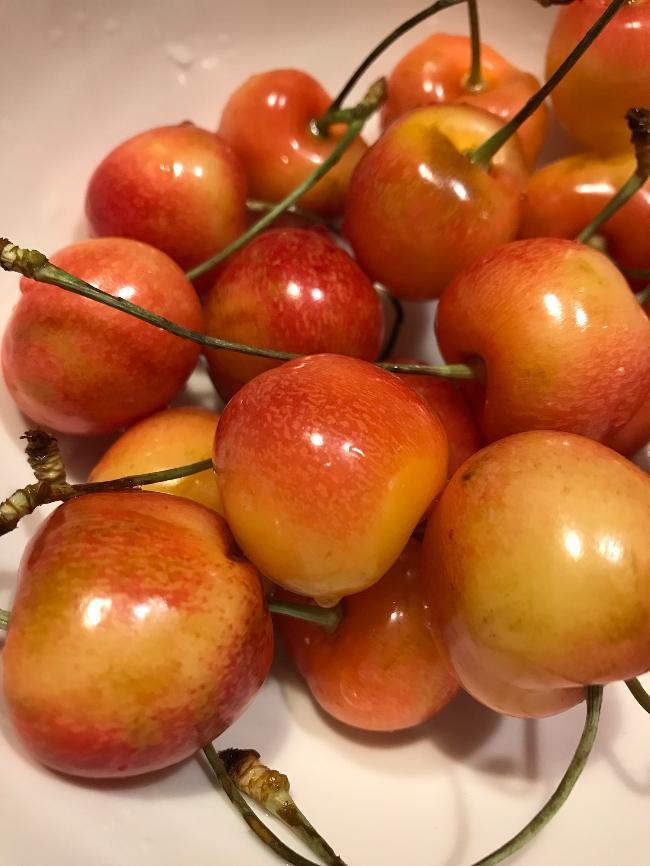 Cherry fruits, yellow
0.70 AUD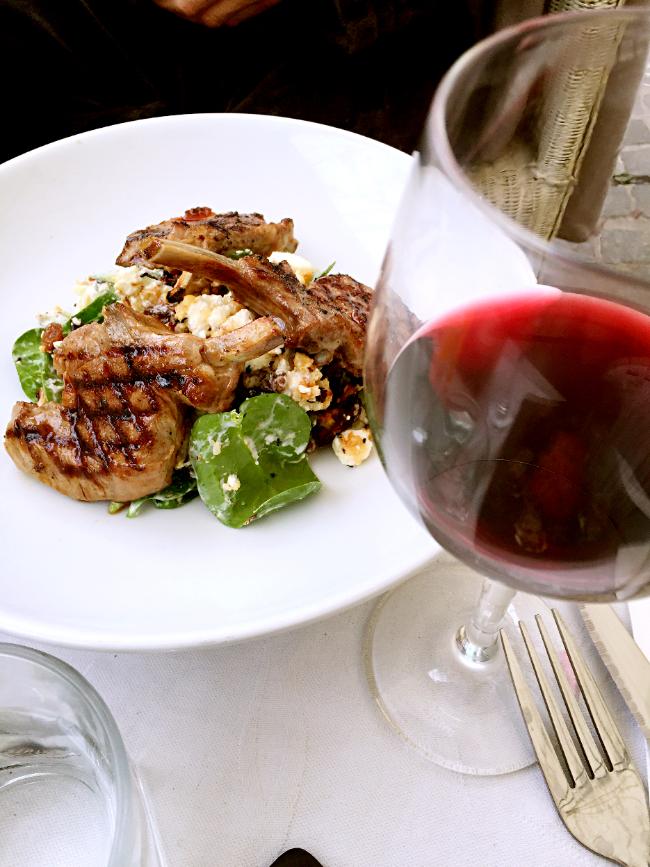 Food grilled lamb with wine
0.70 AUD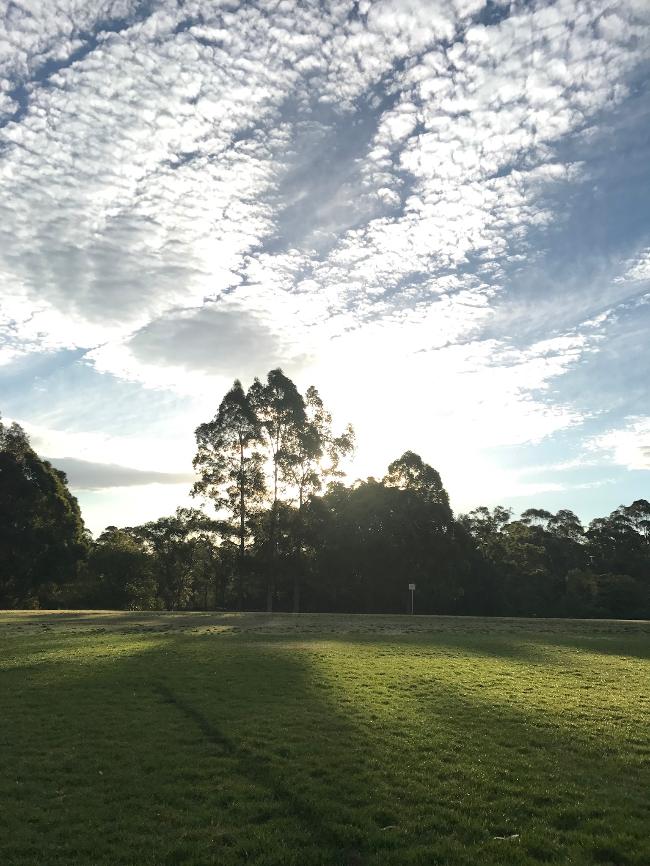 Shining western sunlight on trees
0.35 AUD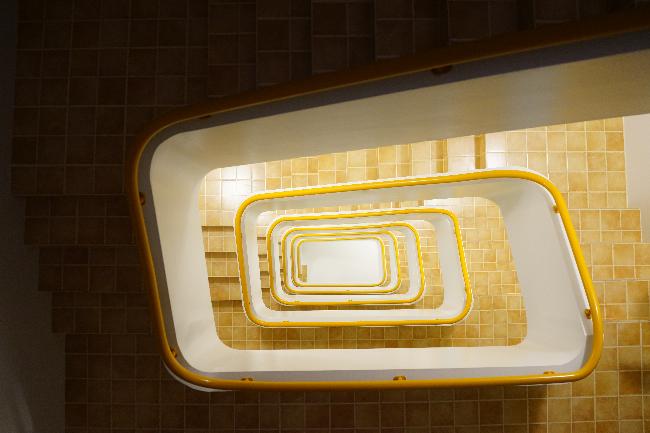 Stairs Shanghai
0.90 AUD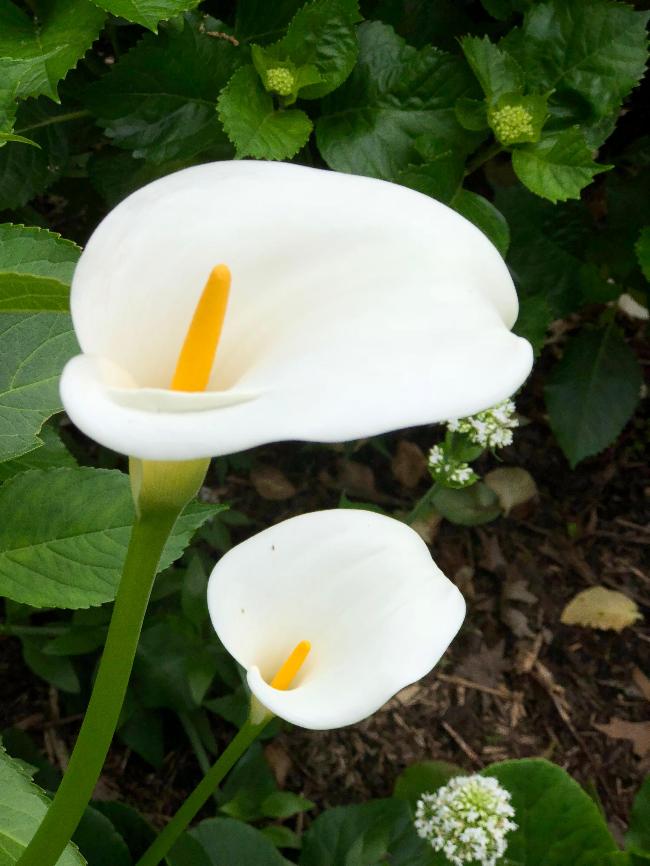 Flower Altar lily 2
0.70 AUD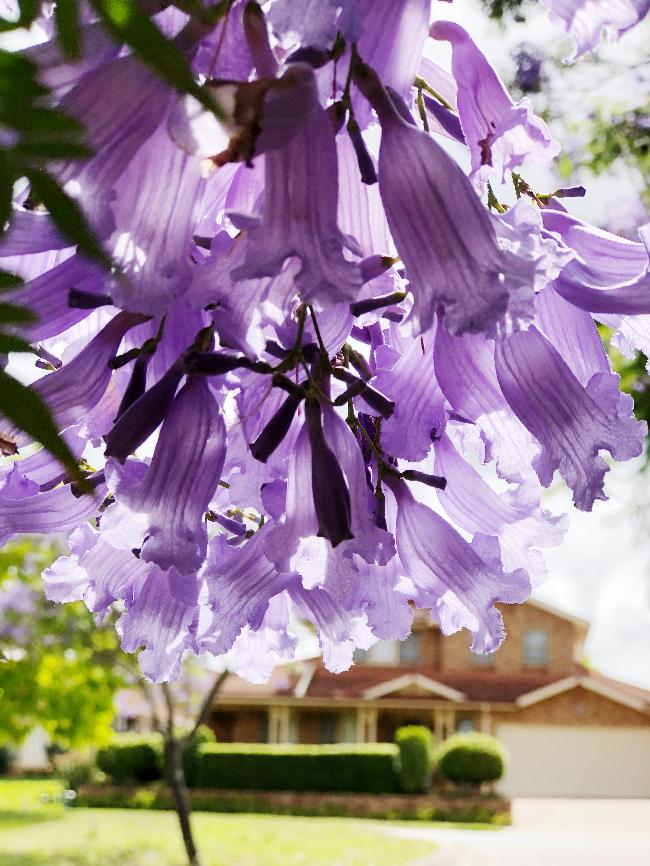 Flower Jacaranda in details
2.00 AUD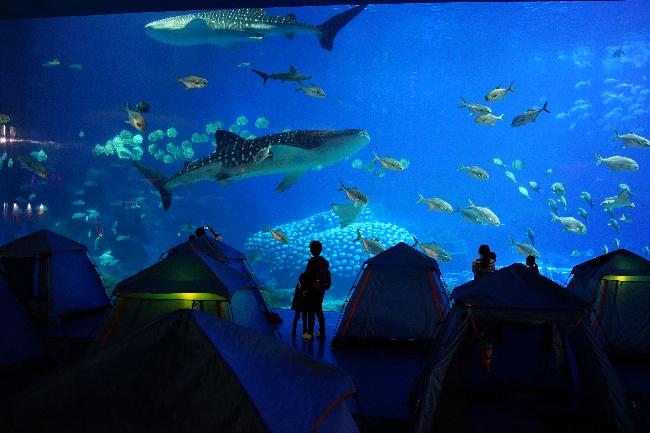 Camping at the aquarium, Changlong Theme Park, China
0.99 AUD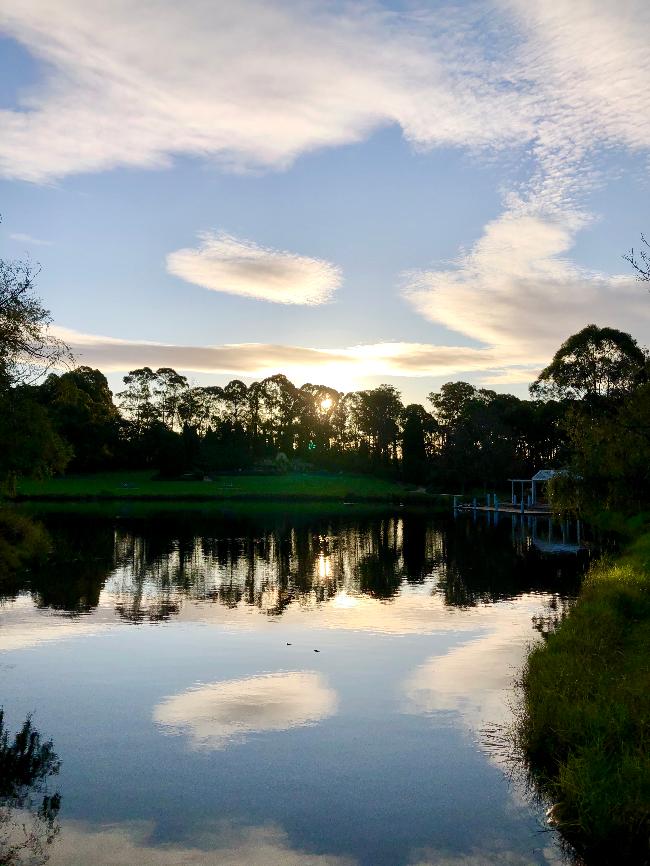 Pond at late afternoon
0.80 AUD
Jetty at a small town, Tasmania
0.80 AUD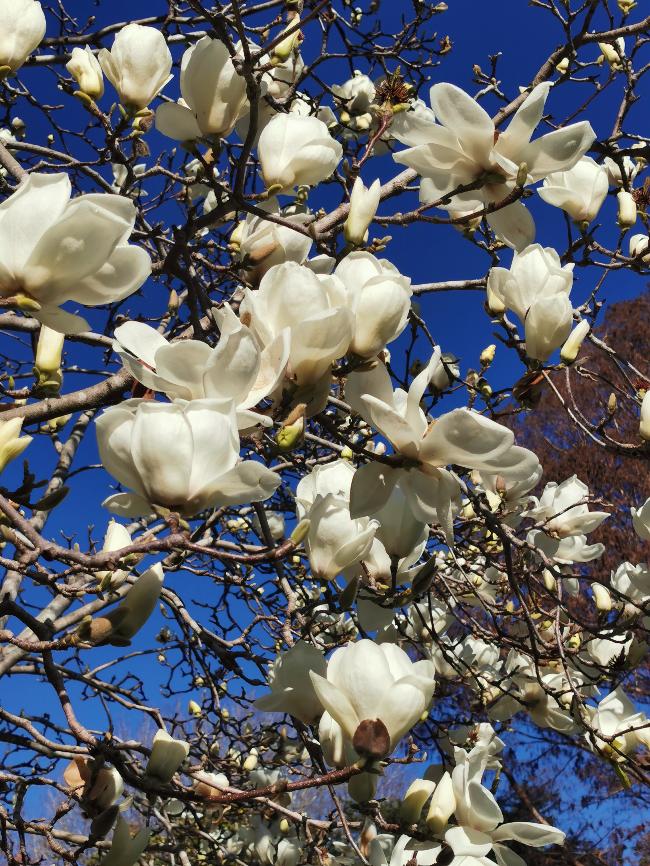 White birds
0.45 AUD
Your important photos, videos, audios, documents, scanned pictures, and so on, are all precious assets, your virtual digital assets (VDA).

VDAhub offer you following services:

1. Upload your digital assets to VDA blockchain.
2. Access it anywhere anytime through your mobile phone.
3. Obtain certificate for each VDA that proves your ownership and the upload date..
4. Protect your rights on the VDA before you post them on social media.
5. Share your VDA to social media through VDAhub app. All VDAs (photos) will have watermark and asset id to indicate your ownership.
6. Store your private VDA safely on VDAhub to prevent them being lost with your phone, computer or backup disks.
7. Set any of your non-private VDA to public and put such VDA on our online market.
Contact us : vdahub@jichengxin.com
© 2019-2020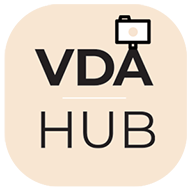 VDAhub.com
Terms